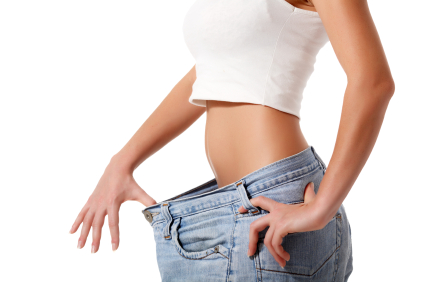 How to Make your Kitchen Garden Edible
As a woman, you have to make sure that you are very organized because a lot is expected from you. Luckily, it is not a must that you should have a hefty bank account to afford every vegetable-like food required by your family. With just a good plan, it is possible for you to fully rely on your kitchen garden to supply you with every vegetable that you need in your kitchen. You will not need to worry about day to day shopping of fresh green vegetables or the huge energy cost that come with preservation methods. Look no more if you want to save more, give more and care more to your family; you will indeed be a woman of substance.
Don't allow the beauty of flowers only determine the value of your garden; it has to be as edible as possible. Leave beauty of the garden to the landscapers, unless you are one; as a woman who cares about what you feed your family, it is all about what grows in that garden. It is true that there are limits of plans that you can execute in the garden but what is paramount is ensuring that it is maximally used. The good thing is that there are diffrent ways which you can use to achieve this; this is the primary reason why this piece has been developed. Your desire to show love care, and control of vegetables that your family eats, can be achieved if you get to know how to plan your garden. Remember, you have direct control of what you use to grow your garden plants.
Start by determining what your soil can support. Every place has a certain type of soil which naturally support certain plants in support of the climatic condition in place. Fortunately, you don't have to worry much about this because kitchen garden are not commercial. You can still support the growth of vegetables and fruits using little water that you use for your domestic purposes.
It is very important to have enough drying area. It should be an area that is very well served by natural sunlight. For instance, you need enough natural sunlight to have your beans completely dry. You also have to make sure that the soils are perfectly mixed to support the growing of your plants.
For the beginners, worry not, you can start small, with just what you have. For instance as you consume the current harvest, ensure that you have some seeds for future.